Welcome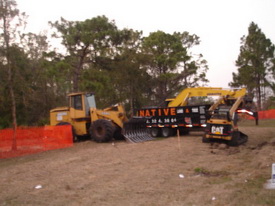 We welcome you to our company and our website. On these pages we want to demonstrate our capabilities to provide you the service you expect for your landscaping and
other terrain needs.
View our Services page for a list of all of the services that we provide for both commercial and residential customers.
Feel free to send us your comments and feedback to our Customer Service department so that we may offer continued service and information to assist you any way we can.